HVAC Installation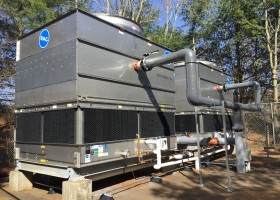 A quality installation is an investment that will enhance your comfort while saving you money over the life of your HVAC system. WJ Dornfeld Co. is dedicated to providing heating and air conditioning expertise, leading products, and unmatched HVAC services to help you with your home or commercial HVAC installation.
Heating & Cooling Services
At WJ Dornfeld Co. we have over 40 years of experience with HVAC services and repairs. We service all makes and models of furnaces, air conditioners, boilers and evaporative systems. Our HVAC technicians are skilled, licensed and certified professionals who take pride in their workmanship. We use top quality materials and we do not cut corners when it comes to quality.
Industrial Heating & Cooling
On all HVAC service calls we diagnose the issue as well as explain the problem and its cost before any repairs are done so there are no surprises.
We offer the following Heating & Air Conditioning Services:
HVAC Repair
HVAC Installation
Maintenance Contracts
Industrial Chiller Systems
HVAC Design Build
Central Plants
Cooling Towers
Computer Rooms
HVAC Maintenance
By maintaining your heating and air conditioning equipment you can prevent unwanted problems and costs. Our qualified HVAC contractors can often identify safety and efficiency issues that aren't immediately apparent.
Commercial HVAC Services
At WJ Dornfeld Co. we work closely with you to ensure that your every need is fulfilled and satisfied. We will strive to provide you with dependable and quality Commercial HVAC services, so that you can do the same for your customers. As our HVAC partner and client, you are treated with the utmost respect and a genuine concern for your needs. Our objective is to provide you with seamless service so that your business will not be interrupted by an HVAC issue.
Residential HVAC Services
We specialize in residential HVAC services for custom homes where total comfort matters. Our trained HVAC Contractors will show respect for your home and your property and will take the time to answer your questions. We will earn your trust by listening to your needs, performing an in-depth evaluation and presenting you with quality options. Our objective is to keep your home cool in the summer and warm in the winter, while respecting your schedule and your budget.
Some of our Commercial HVAC customers:

Bic Corp.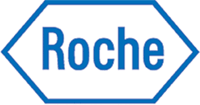 454 Life Sciences/A Division of Roche Corp

Town of Branford
*References available upon request

Thule Corp.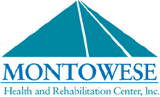 Montowese Health Care Facility

East Haven School System

Hospital of St. Raphael's

North Haven School System